The four new reasons for a visit to the resort
For years already, Beach Resorts Makkum has been known as a luxurious holiday park. Especially during the summer period, hundreds of guests enjoy an amazing holiday here each year. There are plenty of good reasons for visiting the resort already. Still, we've managed to find four new ones! They are highlighted below. Will you visit this year?
Since 2018, there is a unique fountain in each of the Eleven Cities. These fountains have been designed by international artists and are based on the history of the respective city. Each water artwork tells its own story. So make sure to make a special Eleven-City Tour along the Friesland cities during your stay at Beach Resorts Makkum and visit the fountains!
The renovated accommodations
Many of the accommodations have recently been renovated! First, a great number of the holiday accommodations have been given a completely new interior. Second, new accommodations have been added to our range. This has expanded our offer! These accommodations have all been completely renovated and have been given a modern interior. Third, many holiday accommodations have been transformed into luxurious plus accommodations. These are accommodations that have been completely renovated and have been given a new interior, kitchen, and often a new bathroom as well. The holiday accommodations are once again completely fresh and modern, so go ahead and take a look and enjoy an extra luxurious vacation!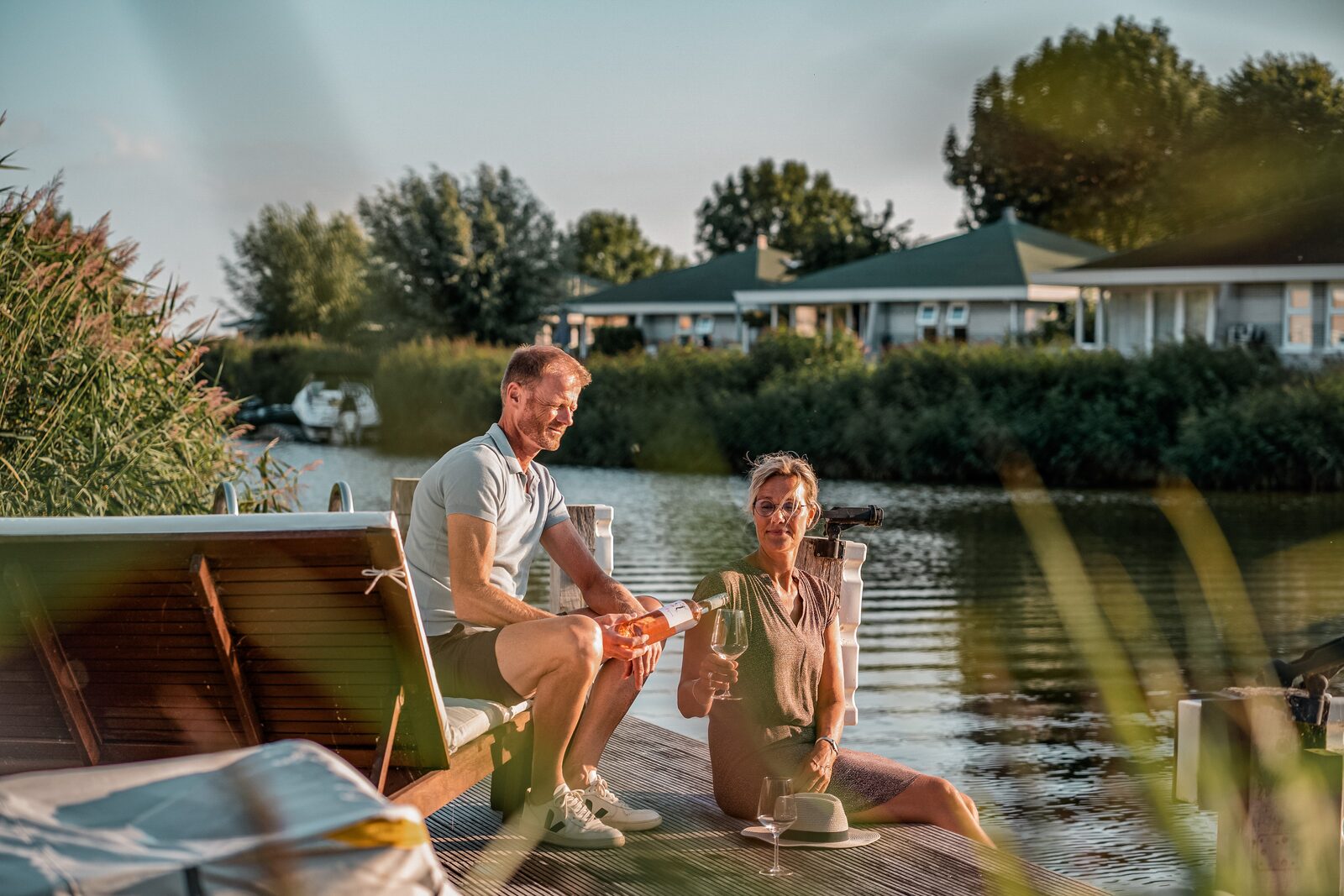 The exclusivity for the guests
Some great new activities have been added to the guest discount card. As a guest at Beach Resorts Makkum, this card gives you attractive special offers at places including restaurants, museums, shops and many other activities available in the area of the resort. One of the companies that have recently been added, such as the Water Ski Track in Sneek, is an amazing activity to enjoy during your stay at an affordable price. So go ahead and check out the guest discount card!
You have probably noticed, but the summers in The Netherlands have been getting increasingly warm over the past few years. Another tropical summer is expected this year, with long warm days and lots of sun. This means you will not have to travel to Spain, France or Greece for a beach holiday anymore to enjoy the warm weather. You can now do so right here in your own country. Visit Beach Resorts Makkum and enjoy a wonderful sun and beach holiday! Some of the accommodations are even situated right at the beach and have a fantastic view of the IJsselmeer.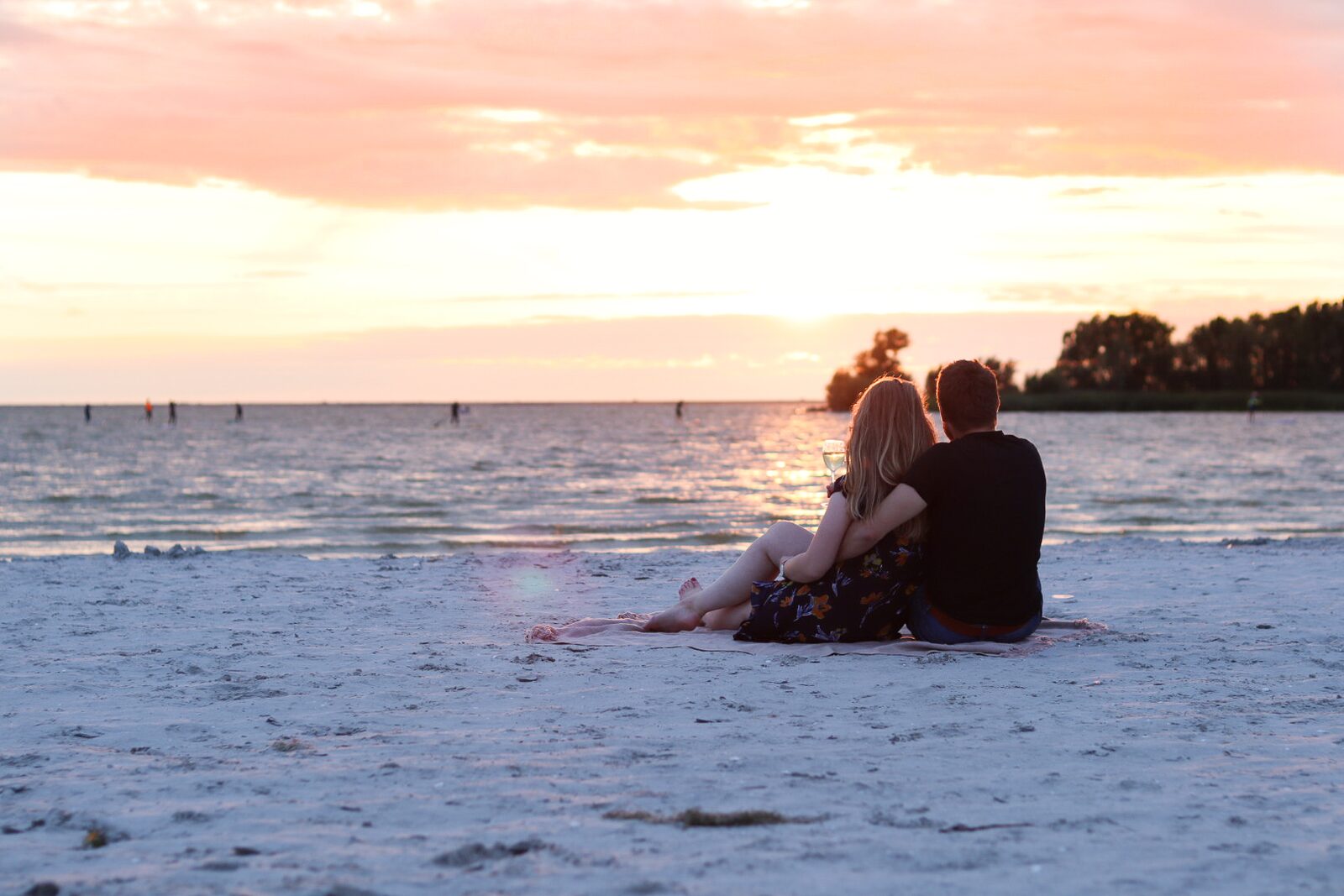 Plenty of reasons to visit Beach Resorts Makkum. Book an accommodation now and make sure you will have a wonderful holiday where having a good time is the number one priority!